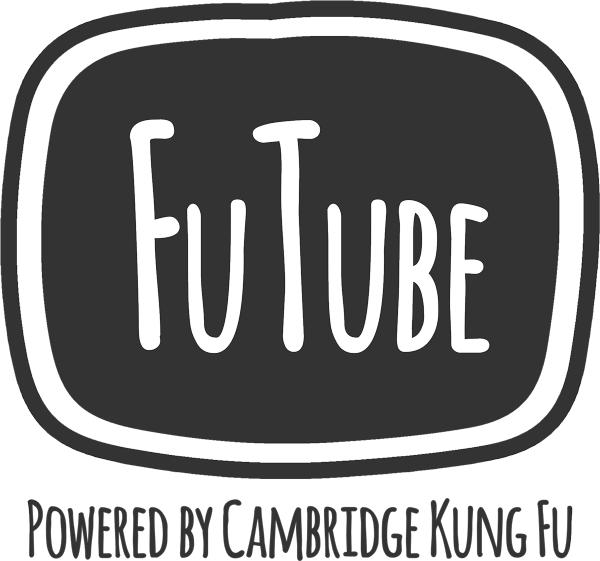 FuTube is our sister site, first created at the start of the COVID-19 pandemic, to provide additional resources to our students. It includes video tutorials for students in our Kids, Youth and Adults classes. It includes follow along classes, workouts, extra concepts and ideas to explore, games, detailed breakdowns of each move within our kids syllabus and much more.
FuTube content is exclusively for members of Cambridge Kung Fu and we will send you your log in details when you sign up to our classes.
If you are interested in trying out FuTube then get in touch as it can be used as a stand alone training resource and we can activate a free trial for you. You can also try out the free taster courses on FuTube without having an account.