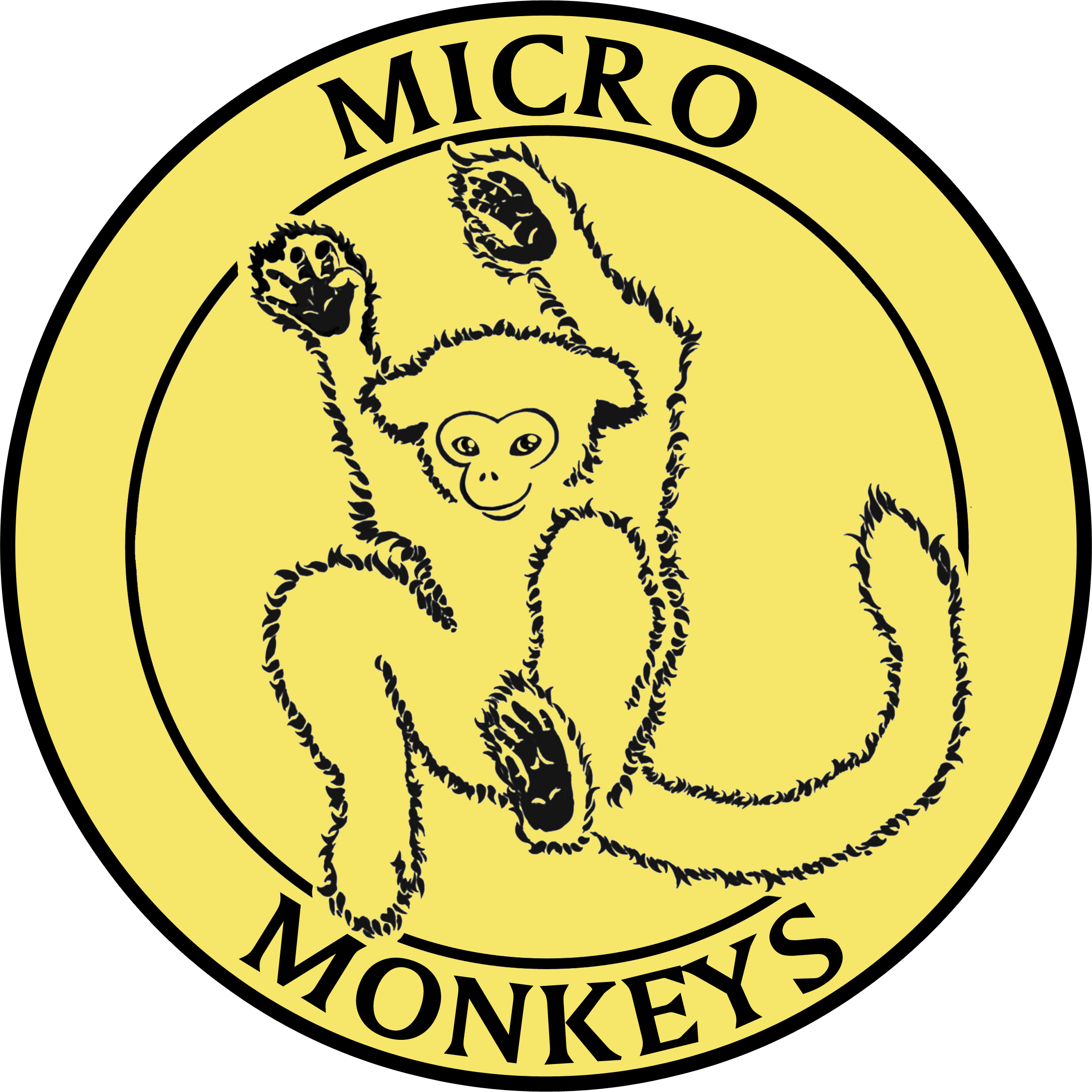 Classes designed for children aged 2-3 and their parents.
This class is designed to encourage the development of your child's awareness of themselves and their environment, their ability to focus, their resilience, their physical strength and co-ordination, their self-confidence and their ability to work together with their adult and other children.
We have created a syllabus that develops these skills in a fun and playful environment. Lessons are designed to be lots of fun and each class generally consists of four parts:
1) a Warm-Up focussing on joint mobility using games which encourage mimicking movements
2) 'Circle Time' and a 'Silent Masters' which encourage stillness and focus
3) a Kung Fu Form based on the movements of animals
4) a Movement Game that implicitly encourages the development of the keys skills listed above to aid the integration of these skills into everyday life.
By encouraging such important life skills from an early age, our over-arching aim is to equip our Micro Monkeys to deal with challenges that may come along later in their lives.
The class is intended to involve both you and your child so you can expect a gentle workout as well! The involvement of the adult is likely to be greater with a 2 year old as compared to a 3 year old (at which point they might engage in the majority of the class on their own). We believe that training together is such a great way to engage with your child and gives you a fantastic role-modelling opportunity by showing your child the importance of movement. Doing is so much more powerful than telling! Also, taking part in these activities with your child will add another dimension to your relationship with them as they grow and mature. By experiencing the class with them, not only will you be a part of their development in the class, but you will also be able to take home elements of the class and encourage their development at home.
Micro Monkeys is designed to prepare children for our Tiny Tigers classes where there is no parental participation.
Micro Monkeys Grading
We do not assess (grade) the Micro Monkeys on the moves that they learn, however we do hold a Ceremony for them to celebrate their achievements and to award them a certificate.