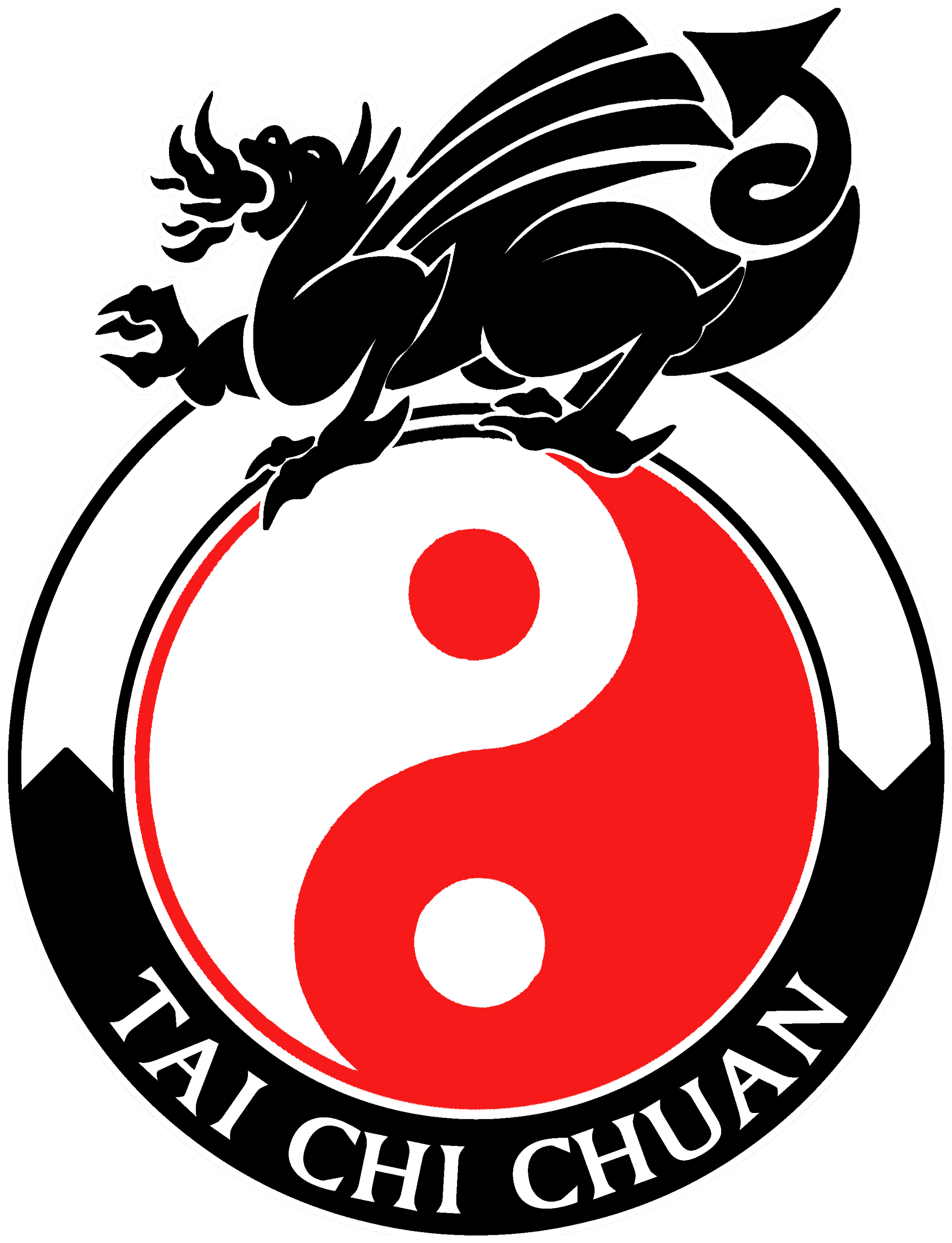 Tai Chi Chuan means 'Supreme Ultimate System'. At Cambridge Kung Fu we seek to teach this amazing system as it was originally intended; focussing and balancing your body, mind and spirit to develop a fully integrated system for living a long, healthy, happy and successful life.
Although an extremely effective martial art, Tai Chi Chuan (T'ai Chi/Tai Ji) is usually practiced with the emphasis on improving and developing the health of the practitioner.
The main part of the system, and what most people think of as Tai Chi, is a long sequence of movements (the form) practised as a slow continuous flow. All the movements are designed to improve your use of your body. With us you will learn this Tai Chi form which combines many different movements that together produce benefits for your whole body. 
The Benefits of Tai Chi
Tai Chi Chuan is practised by people of all ages who would like to improve their posture, mobility, sensitivity, coordination, stamina, concentration, balance and relaxation. Training with us includes solo and partner exercises to integrate your calm and relaxed movements and thoughts into your interactions with other people under different types of pressure.
One of the many benefits of Tai Chi Chuan is that practising is not limited by your age, ability, equipment or environment. You can practice anywhere and everywhere; at home, in the lounge, in the park, in the car-park on your lunch break or even on the beach!
Our Classes
We currently run one Zoom Tai Chi class each week, with students supplimenting this through private face-to-face and online training. We also run courses and workshops for groups and companies throughout the year.
We welcome everyone to come along and try out a couple of classes for free, so that you can get an idea of what and how we train, as well as meeting the instructors and other students.
Zoom Class
Thursdays 6.30pm – 7.20pm

Private Lessons
Private lessons and small group sessions are available on request.
Please get in touch if you would like to try out a free class or are interested in booking a private lesson, course, or workshop.