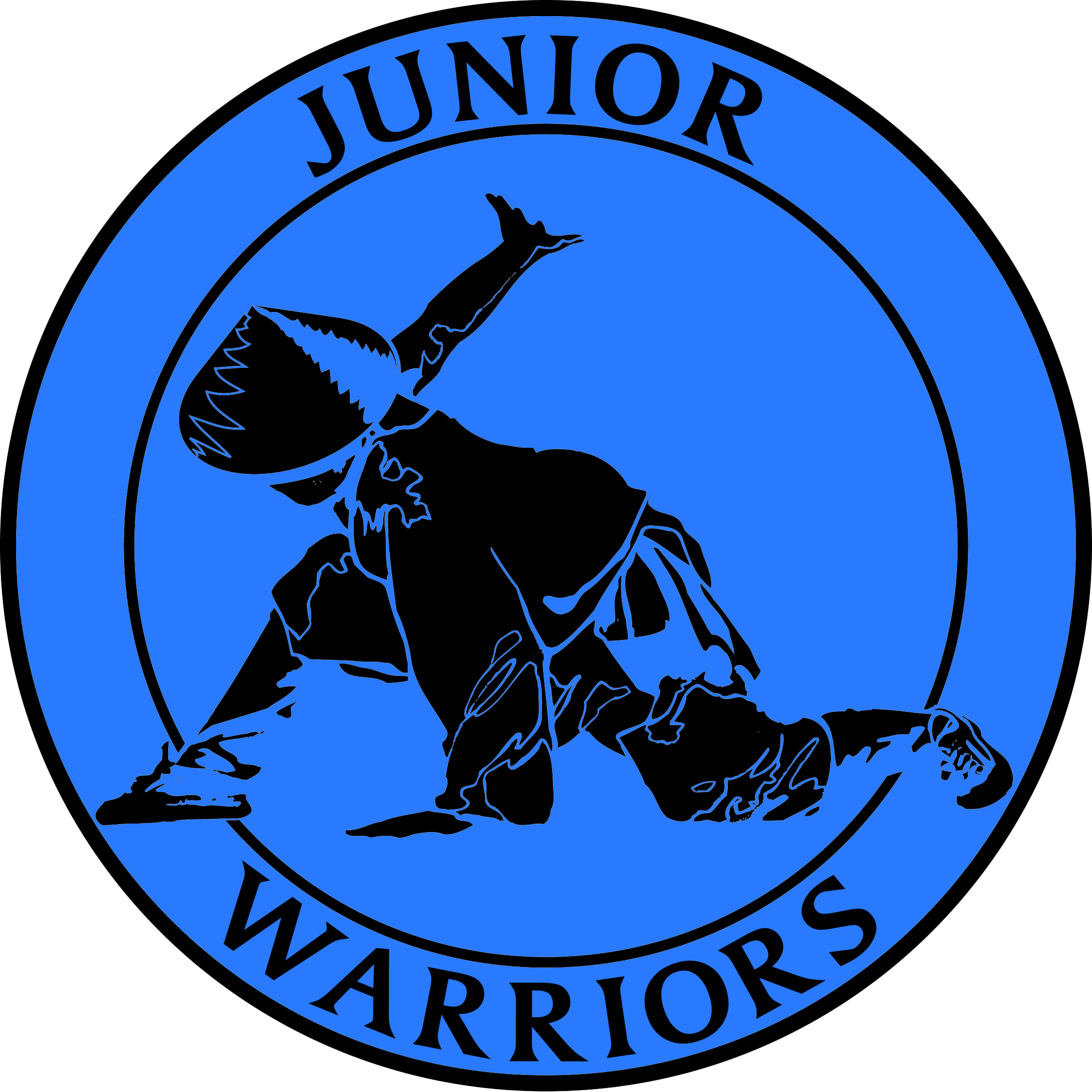 Classes designed for children in School Years 4 to 6.
The Junior Warriors class is consistent with the classes that precede it, in terms of the structure of the class, and we still place a high emphasis on learning through play for example but we also start to talk more explicitly about the benefits that come from long term consistent martial arts training. Not just the physical benefits but the mental and emotional benefits also.
We believe that there are few, if any, ways of spending your time that will contribute more to a person becoming the best version of themselves than time spent practising martial arts in an intelligent way. In the Junior Warriors classes we talk about, and demonstrate explicitly, self defence and the self development that martial arts can nurture. However it is not until the Youth Kung Fu class that we feel a child is mature enough (mentally and emotionally as well as physically) to start to train with another person of a similar age in hand to hand combat. This is of course different for different people, which is why we offer a flexible moving up age to our Youth Kung Fu class.
Junior Warriors Grading
Each term the Junior Warriors will learn about a different martial art. They will learn stances and attacking and defensive techniques specific to that martial art, they will learn where the martial art comes from and some additional background information. As Junior Warriors they will also be encouraged to do additional research about the martial art at home. The children will learn a form (a sequence of moves) based on the martial art they are studying; Junior Warriors forms are more complex and challenging than the forms our Little Dragons learn.
At the end of the term the children will be graded (assessed) individually on the quality of their movement, their ability to remember the form, and the names of the moves. If they pass the grading they will receive a certificate and a badge to sew on to their uniform. After the grading we hold a ceremony to celebrate their hard work and achievements. Parents, guardians, relatives and friends are invited to the ceremony to watch them demonstrate their form and receive a their certificates.
For details of the Junior Warriors syllabus, you can check out our online resources at FuTube.co.uk.
For details of our upcoming events please check out our Events & Updates page on FuTube.
Interested in a FREE trial class?
We offer everyone the opportunity to try our classes for free,
so if you've checked out our Timetable Page: