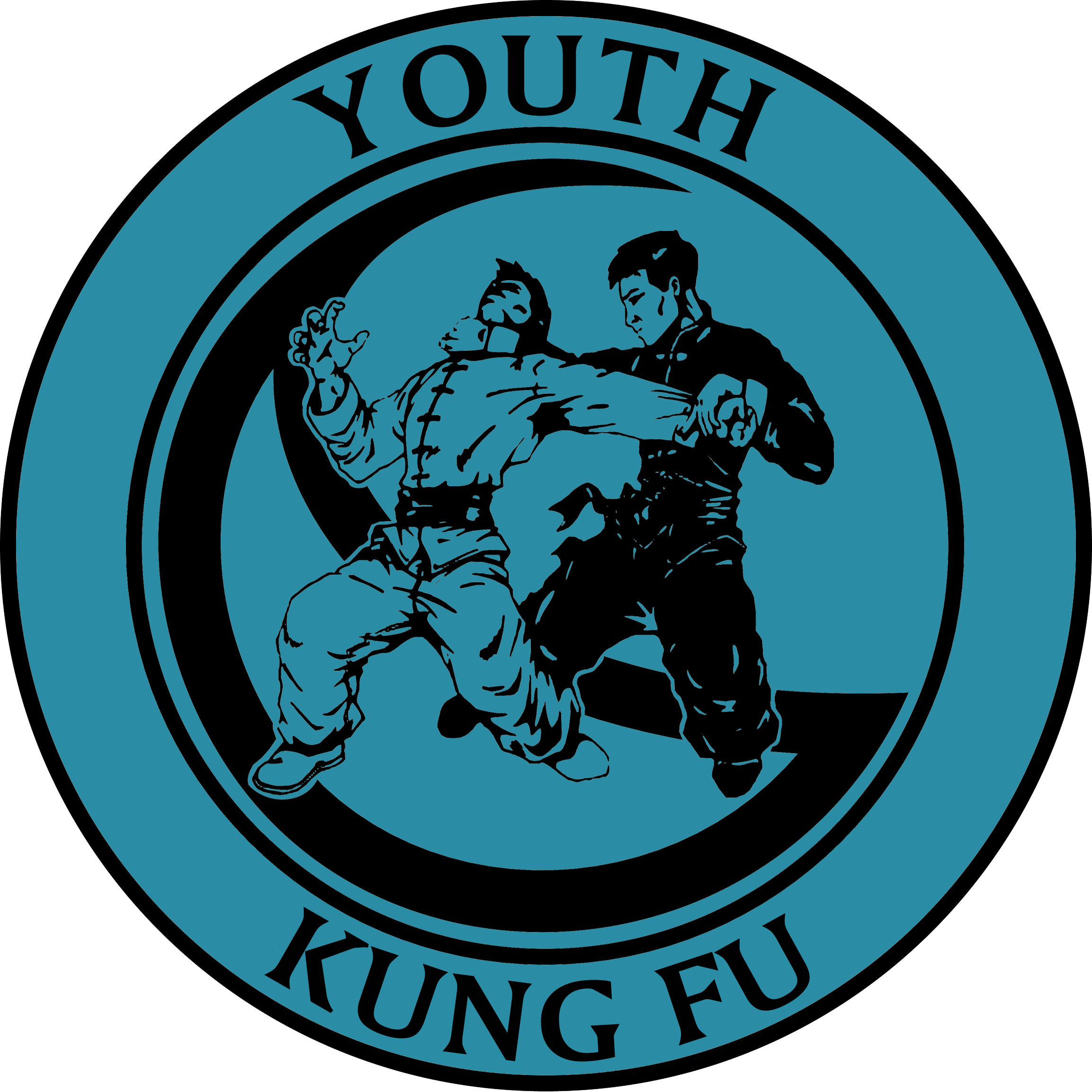 Classes designed for young people in Schools Year 7 upwards (age 11-16).
In our Youth Kung Fu classes we aim, as in all our classes, to support our students in becoming more confident; leading to a safe, happy, healthy and successful life.
We teach Wing Chun Kung Fu, which is an excellent Self Defence system and its other benefits include improved posture, flexibility, coordination and focus, to name just a few.