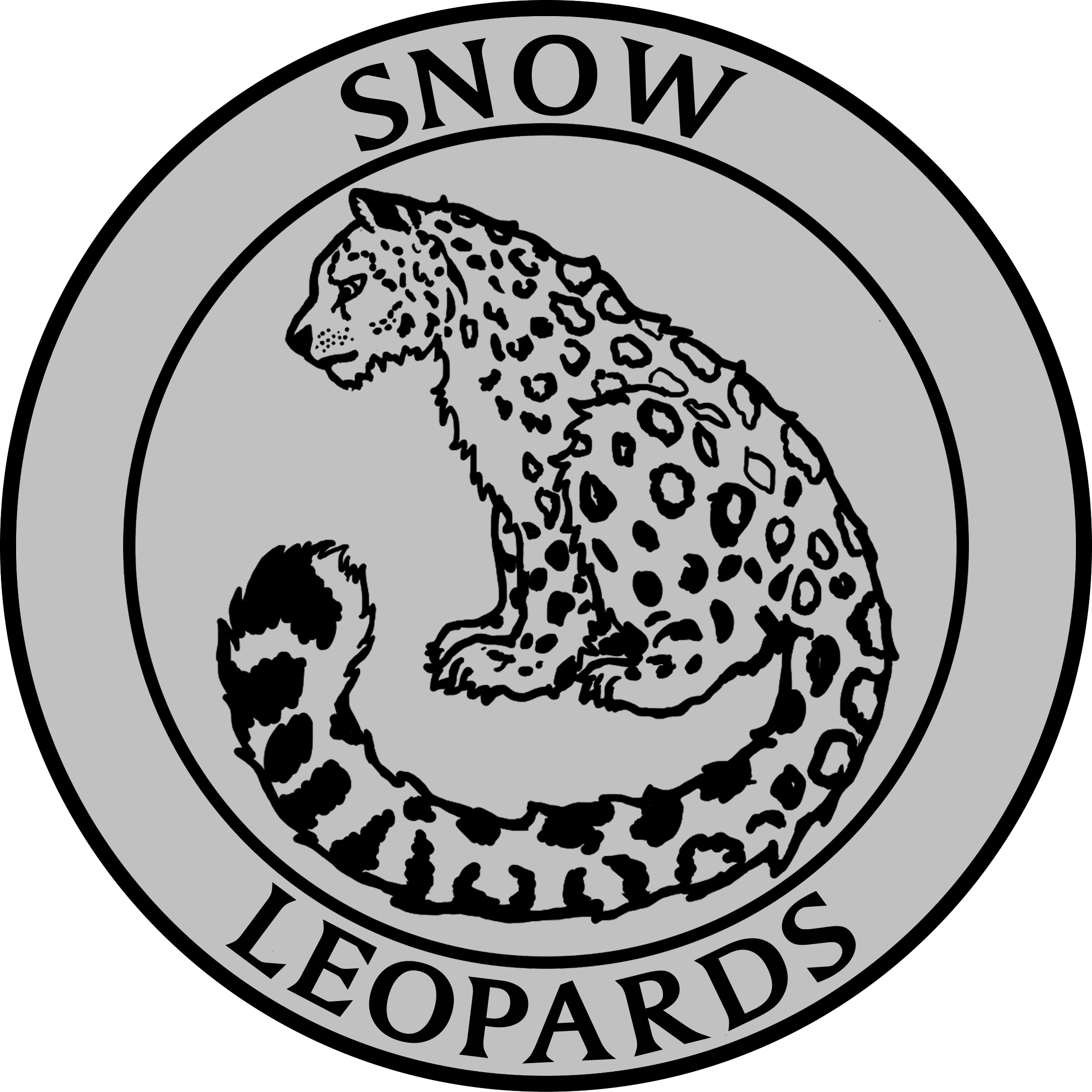 A class for children and young people with additional needs.
Our Snow Leopards class arose out of a six week Kung Fu course which we were asked to run for Cambridge City Council in the summer of 2012 for children and young people with a variety of physical and learning disabilities. The course was developed in collaboration with Adaptive Martial Arts UK and Ireland and was such a success that, with the Council's help, we were able to start a regular class.
The Snow Leopards class has been created to cater for children and young people who simply require some extra assistance with their Kung Fu; in learning to move, think and act in a focused, fun and engaged way.
Snow Leopards is a class of mixed age and abilities and offers a high instructor to student ratio (3 instructors with a maximum of 10 children). It is a relaxed and easygoing class although we do aim to instil a certain level of discipline.
The class lasts for 50 minutes. It will usually start with a warm-up game that helps to teach some life skills such as courage and determination or simply encourages the Snow Leopards to move in a fun and focused way. After the game, the class is then split up into groups appropriate to their age to learn some Kung Fu; these groups are based loosely on our existing class structure, for example, Tiny Tigers, Little Dragons, Junior Warriors or Youth Kung Fu. However our instructors modify the syllabus to suit each individual child's strengths and abilities. After working in these smaller groups, often the students will come together and show each other what they have learnt or what they have been working on. Towards the end of the class the instructors will introduce another game; again designed to help develop particular skills or challenge the students in a certain way. The Snow Leopards class may end with a brief meditation exercise which we call 'Silent Masters'.
We try to keep the structure of the lessons as similar as possible each week, and punctuate the time with drinks breaks to try to optimise the times of focus and concentration.
We believe that learning to move in a more focused way; developing the relationship between our central nervous systems and our movement systems has profound effects on our physical, mental and emotional well-being. We believe this is true for all people and in Snow Leopards we aim to deliver a programme that fits your child's needs and will help them to live a happier and healthier life.
In all of our classes we feel it is important to maintain open and clear channels of communication with our students and their parents/guardians. In Snow Leopards we feel this is particularly important and we aim to create an environment where discussion is encouraged so that parents and instructors alike can all feel that we are doing our best to provide your child with a great Kung Fu class!
Snow Leopards Grading
The year is spilt into four terms and each term the students work towards their grading.
Each student's grading is individual and concentrates on their strengths whilst encouraging them to develop the areas they need to work on.
In the groups based on our Children's Classes, grading is assessed on the form they have learnt that term. In our Youth Kung Fu/Adult group, grading is more formal and they progress through Grades 1-12 being tested on the syllabus which is specific to Snow Leopards.
We welcome you, or another parent/guardian/carer, to join in with the student if you feel this will add value to their experience in the Snow Leopards class, either as an initial step into integrating them into the class or as an ongoing practise if all sides feel this is what is best for your child.
Interested in a FREE trial class?
We offer everyone the opportunity to try our classes for free,
so if you've checked out our Timetable Page: