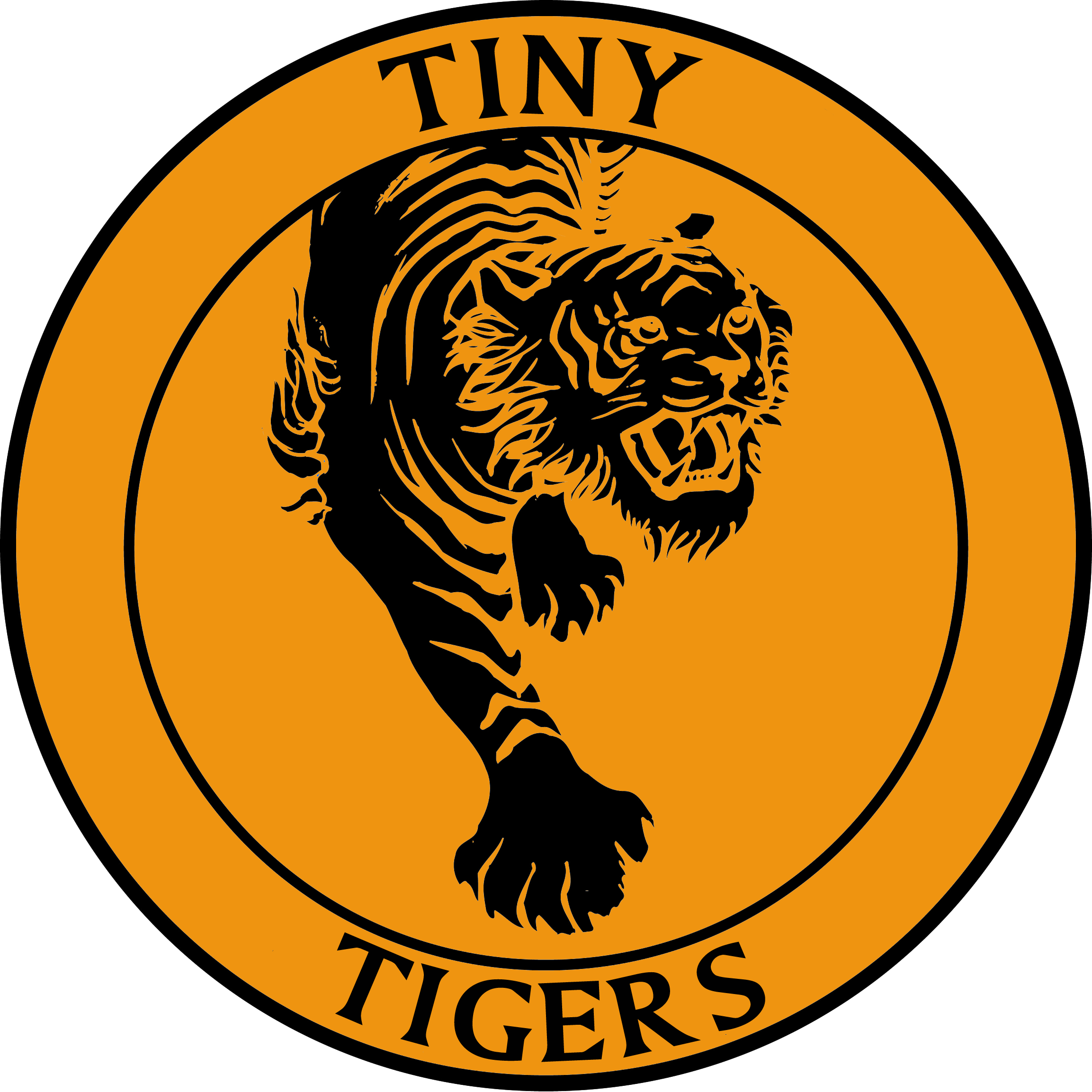 Classes designed for children who are in Reception and Year 1 at school (aged 4 to 6).
In our Tiny Tigers classes Kung Fu is largely taught through fun games and play. The children do learn some Kung Fu moves, however we do not grade them on their form as we do with our older students.
Every 3 months the Tiny Tigers classes focus on games and movements based on different sets of animals and characters, to help them develop their physical co-ordination and engage their imaginations. We are always looking at ways to enhance the relationship between the movement and central nervous systems; this is Mindful Movement and we believe it has significantly greater benefit than exercise alone.
We aim to support each child's natural growth, helping them to coordinate their bodies and minds, to have fun exercising and being physical, and to learn to overcome challenges which we believe to be the first step towards becoming a confident and successful person.
If your child is not yet old enough for our Tiny Tigers please get to put them on a waiting list in preparation. The Tiny Tigers class is designed to prepare the children for our Little Dragons classes.
Tiny Tigers Grading
We do not assess (grade) the Tiny Tigers on the sequence of moves (form) that they learn, however at the end of the term we hold a ceremony to celebrate their hard work and achievements. Parents, guardians, relatives and friends are invited to the ceremony to watch the Tiny Tigers demonstrate their form and receive a badge and certificate.
For details of our upcoming events please check out our Info & Updates page on FuTube.
Interested in a FREE trial class?
We offer everyone the opportunity to try our classes for free,
so if you've checked out our Timetable Page and are ready to jump in and have a go: